HAVE A BEACHY HOLIDAY
Stay cute and comfy Island Style, this Fall!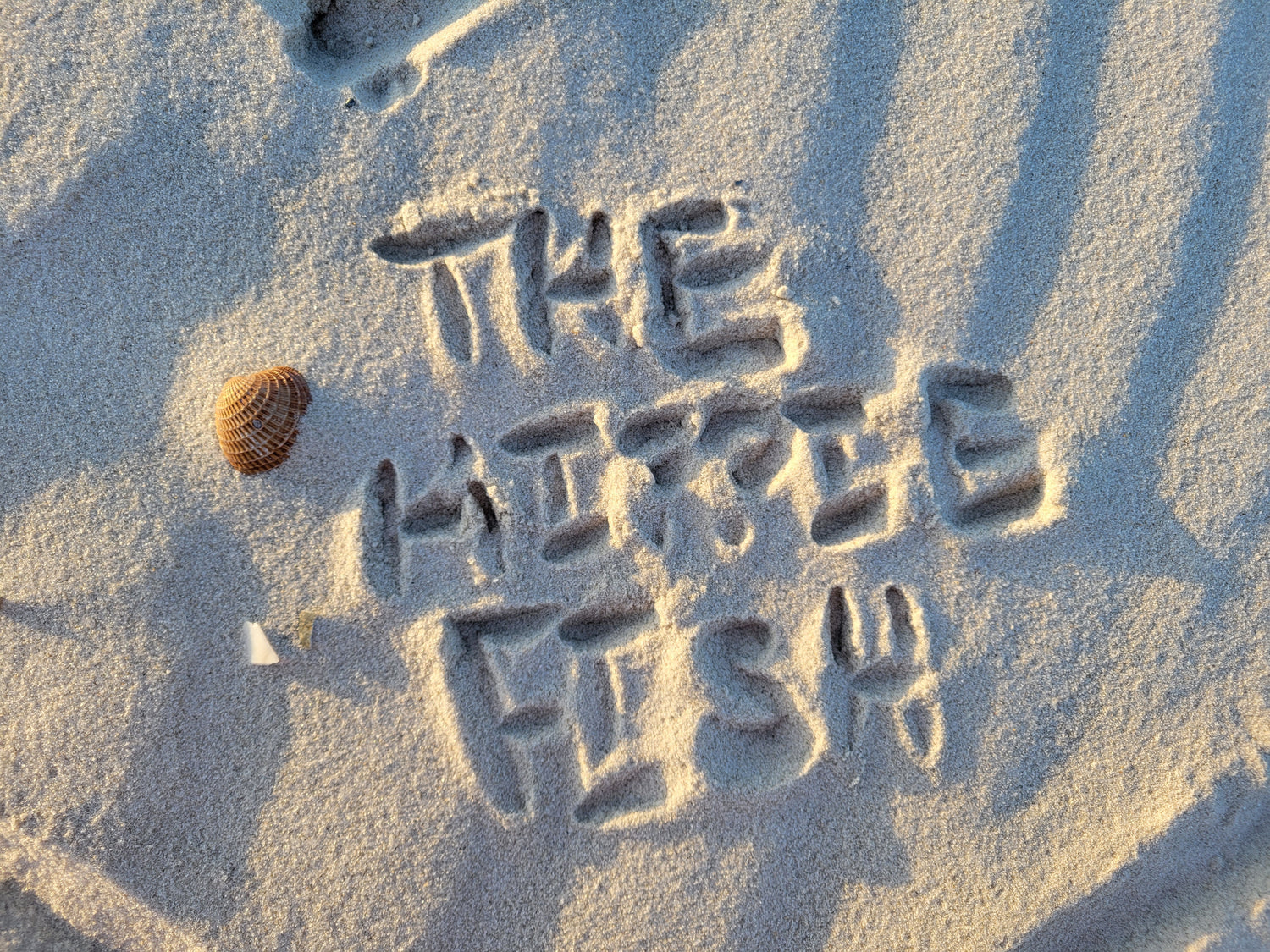 T-Shirts
Everyones favorite souvenir! These awesome tees come in a variety of awesome designs and colors!
Shop now
Locally owned and operated
Customer Comments!
Barbara Whitehead

"You guys are too cute. See you after Christmas!!"

Julie Harris

"Hippie Fish is a treasure on Dauphin Island!! Customer service is so welcoming! A special thank you to Monica and Kim for always being so helpful! We'll be back for sure........most likely this week!! Thanks so much!!"

Becky Noles

"Can't wait to see your new store in August/September!!! Y'all are one of our favorites!!"

Taunee Smith Whittenbarger

"We love this little boutique. By far the best quality tees on the island. When we vacation here, this is first on our list."